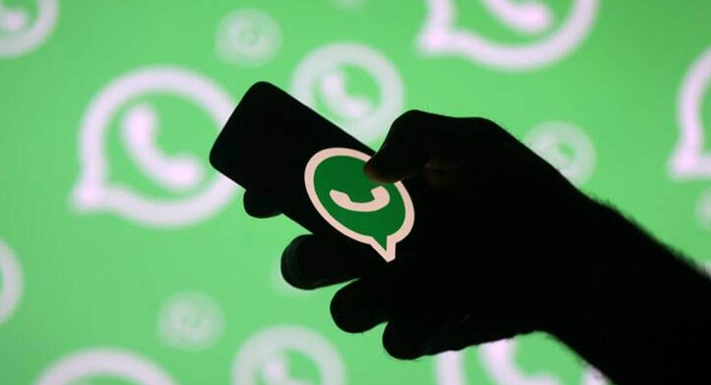 News
Another tool to combat harassment and stalking is being integrated into WhatsApp.
WhatsApp is currently developing a new privacy feature that will enable users to totally hide their online status from other users.
The firm is owned by Meta, and they have just introduced the capability to hide the 'Last Seen' status from select contacts. This appears to be the next stage in their development.
Users of WhatsApp who don't want their contacts or anybody else who isn't a contact to see when they are actively using the app will have an additional degree of safety thanks to this feature. When using WhatsApp, some users report feeling followed, and others say they don't want other people bothering them about whether or not they've answered to a message yet.
We are all aware that the inquiry "did you get my message?" really translates to "why haven't you reacted to my message?" when it is spoken in the language of texting. Certain individuals just have no regard for established limits.
The characteristic was identified by the usual suspects working at WABetaInfo, and it was found within an iOS test version of WhatsApp. The page that displays settings has a section labeled "who can see when I'm online." The choices will be "Everyone" and "Same as Last Seen," giving users the opportunity to coordinate their online exposure with their status as the most recent person to view them.
If a person chooses to hide their online status, they will, in the same way as with Last Seen, lose the option to check to see if other users are currently connected to the network. Users have the option, inside the Last Seen settings, to share their most recent whereabouts with Everyone, their Contacts, My Contacts except, or Nobody.
It is not yet apparent when WhatsApp will deliver the function to customers, but during the past couple of years, the firm has been quite excellent at quickly rolling out new features to its users.
It has not always been the case, but strengthening the privacy settings is one method to assist users in feeling safer while using the app. Users now have a greater ability to manage undesirable additions to groups, respond to messages with emojis rather than typing out a reply, and a variety of other improvements.